Information for participants
Symposium Site
The symposium will be held at Integrated Research Center of Kobe University.
Conference sessions will be held in Auditorium on the second floor of Integrated Research Center.
The poster session and Robot Zoo (Robot Demo) will be held in Hall A (Foyer 1F & 2F) and Room B(208).
Welcome reception on June 6 will be held in Lounge and Rooftop on the 4th floor.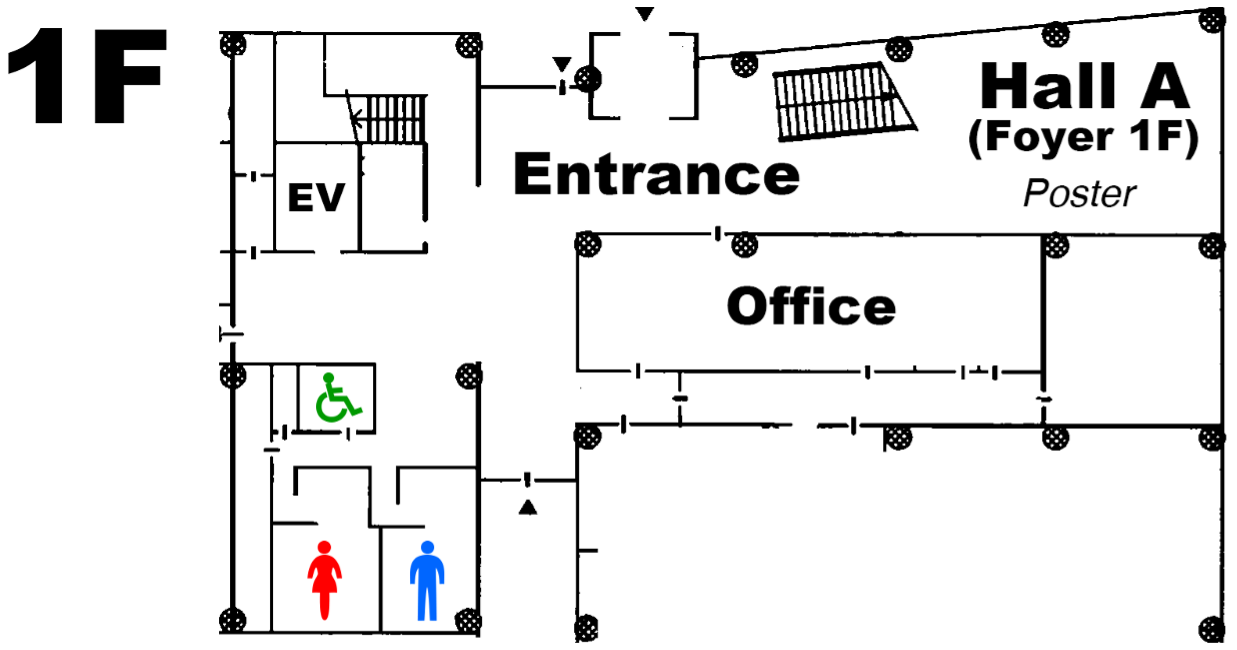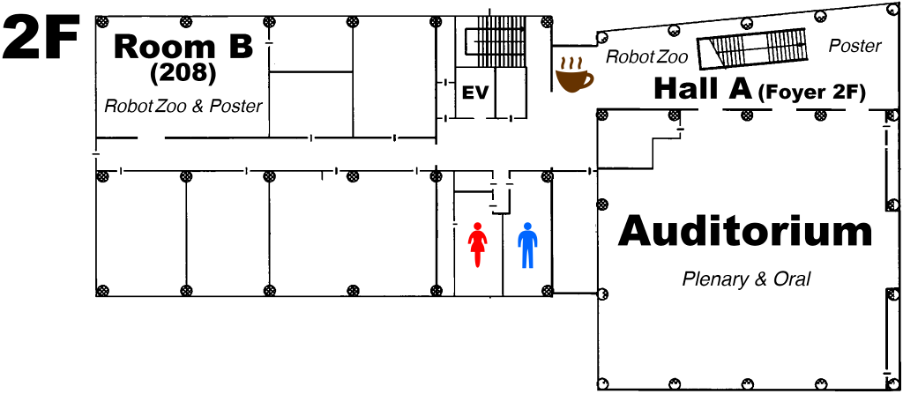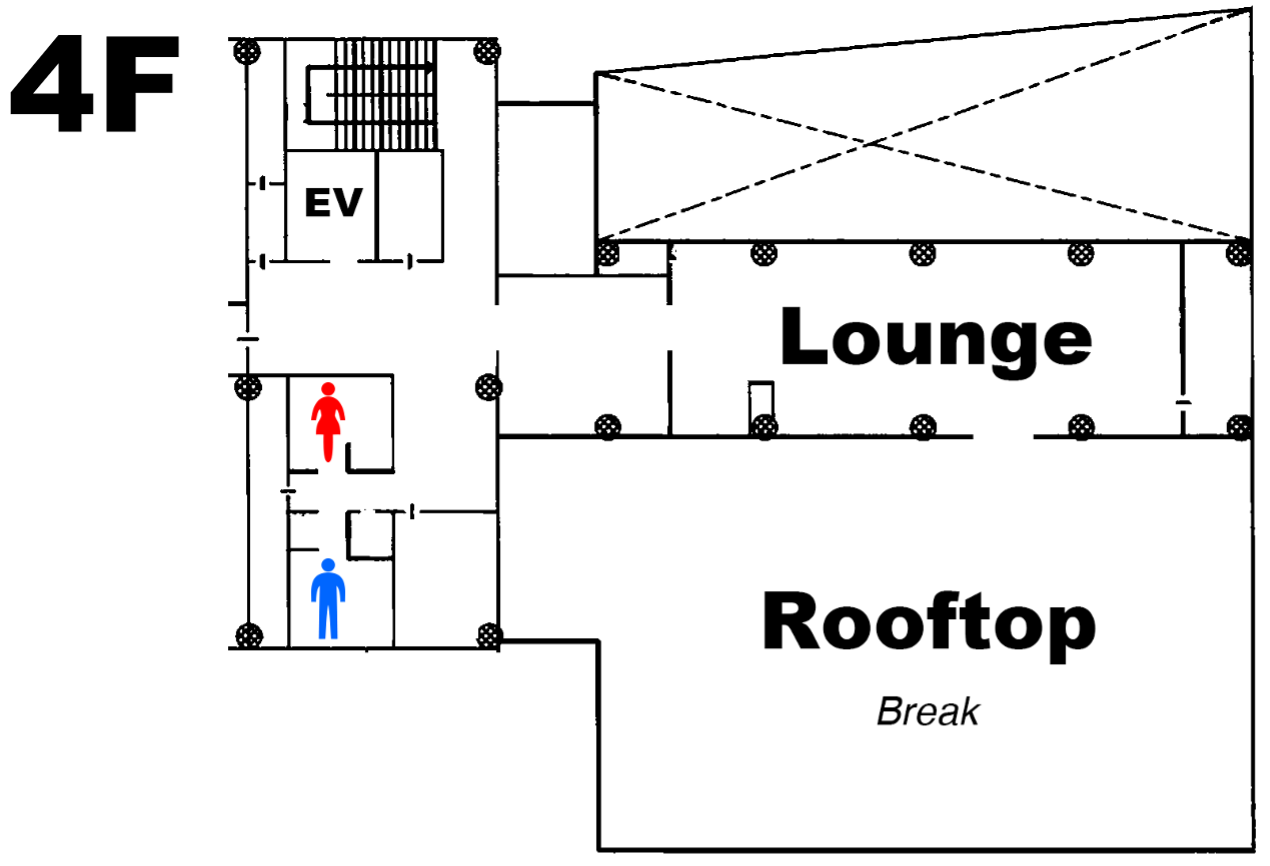 Registration
The registration desk will be located on the 1st 2nd floor of Integrated Research Center.

The opening hours of the registration desk will be as shown below. Participants are requested to come, first of all, to the registration desk and receive a conference kit.

June 6: 13:00 - 18:00
June 7: 8:30 - 18:00
June 8: 8:30 - 18:00
June 9: 8:30 - 15:00
Japanese Border Measures for COVID19
After April 29, all travelers and returnees to Japan will no longer be required to submit either a certificate of negative result of COVID-19 test conducted within 72 hours prior to departure, or a valid COVID-19 vaccination certificate of three doses or equivalent.
See the following for detail: